KEEPERS OF THE TURN
Answering the Call
HONOR AND CELEBRATE
STEWARDS OF AN EMERGING NEW WORLD
MESSENGERS OF AN EVOLVING CULTURE
A GLOBAL CONVERSATION AND A
SHARED CULTURAL PRACTICE FOR HUMANITY
COMING SOON: A 12 WEEK TELESEMINAR SERIES!
"THE PATH OF THE KEEPER"
Awaken the Genius in You!
KEEPERS OF THE TURN
IN THE SACRED OROSI VALLEY OF COSTA RICA
A 10-14 DAY GATHERING AND
TRANSFORMATIONAL RETREAT
NOVEMBER 5TH, 2020 - NOVEMBER 19TH, 2020
​
sayyesandrise.com
Sign up before JUNE 1ST, 2020 and receive $100 discount!
IMMERSE YOURSELF IN A RAINFOREST SANCTUARY
​
SAY YES! AND RISE TO YOUR FULLEST EXPRESSION
SEE, AND BE SEEN.
If there is any need that is perpetually unmet on this planet,
it is the need to feel seen.
To feel seen in our humanity,
in our vulnerability, in our beautiful imperfection.
When we are held safe in that, a key turns inside of our hearts, freeing us from our isolation, transforming our inner world.
If there is anything we can offer each other, it is the gift of sight.
"I see you"- perhaps the most important words
we can utter to another.
I SEE YOU.

~Jeff Brown
OUR HIGHLIGHTED KEEPER OF THE TURN
FOR FEBRUARY, 2019
ROSEMARY ZITEK
KEEPER OF THE BRIDGE TO TRANSFORMATION
​
​
A MILLION DREAMS IS ALL IT WILL TAKE
WE CAN LIVE IN A WORLD THAT WE DESIGN
​
HOWEVER BIG, HOWEVER SMALL
LET ME BE A PART OF IT ALL
KEEPER OF DREAMS, 5 YEAR OLD CLAIRE RYANN CROSBY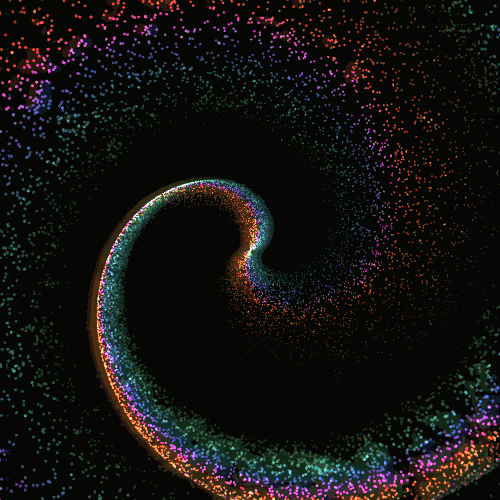 THE WHIRLING RAINBOW WHEEL OF CO-CREATION
​